PF-ES0 Series Microcellular Polymer Foam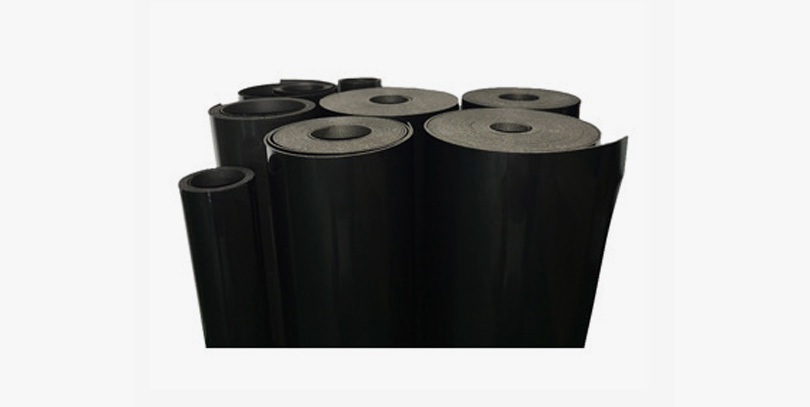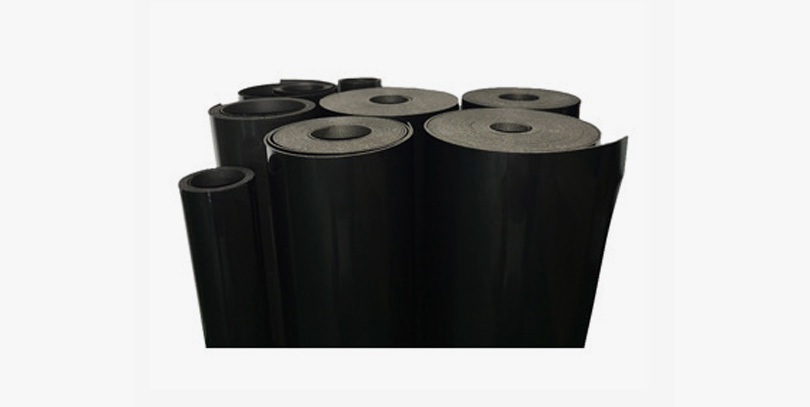 PolyplateTM Microcellular Polymer Foam PF-ES0 Series is a very soft, low density and slow rebound PU foam for dust, liquid, light and sound sealing in electronic device applications. It has excellent compressibility and comformability. ES0 series has very low compression set, high sealing performance, excellent impact absorption, and is very suitable for using as LCD/TP anti-pooling(Moire) solutions as well as speaker gaskets, camera lens seals, connector cushion pads, battery pads, etc.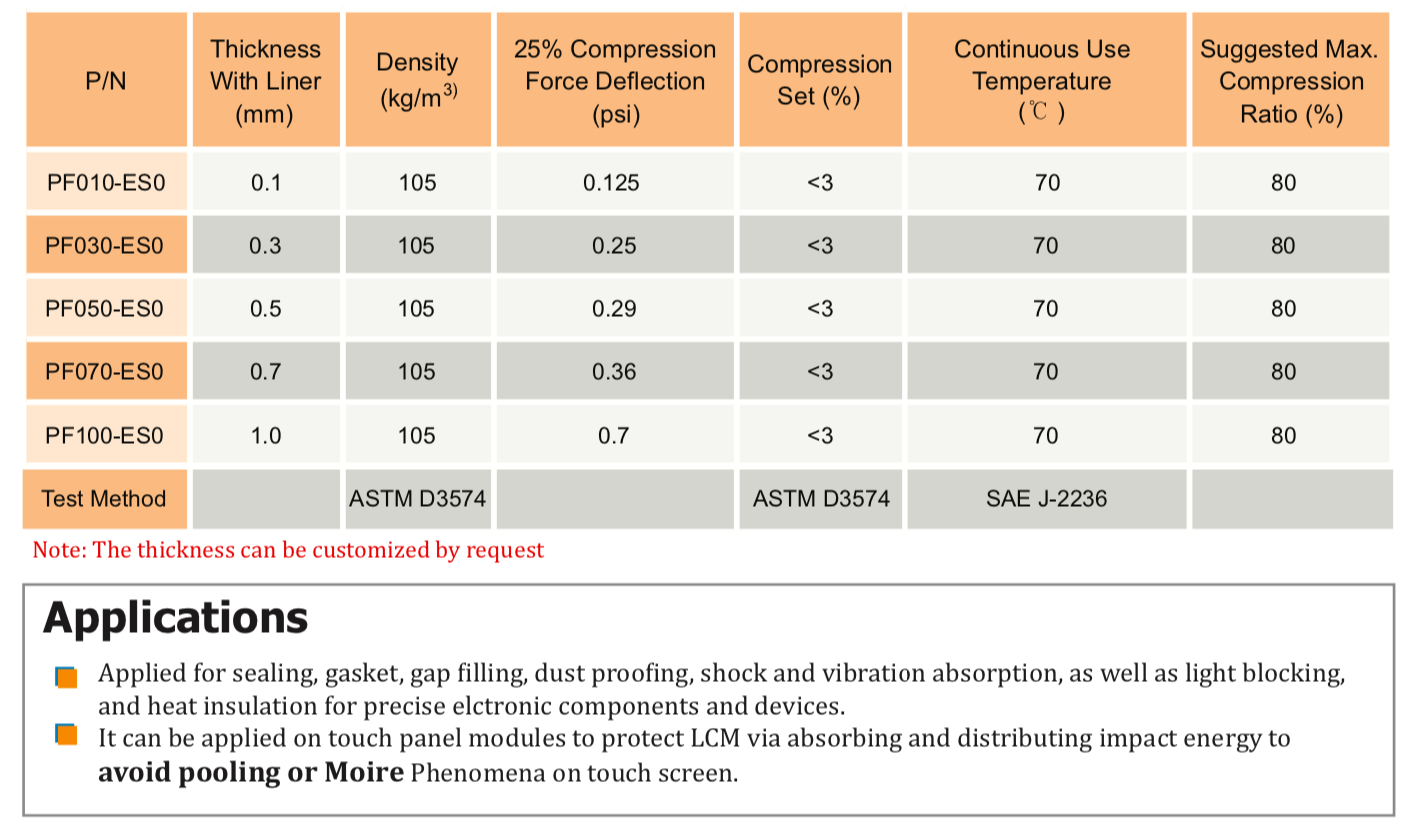 Copyright © Singletongroup all rights reserved.